Georgetown Tropicana Macalister Penang (Tidak tersedia)
Jalan Anson, 10500 Georgetown Tropicana 218 Macalister, Unit No 218A-25-7, George Town, Penang, Malaysia
Lihat peta
Tropicana 218 Macalister is strategically located at the centre of Georgetown business district along Jalan Macalister in Penang. Overall design & layout embrace contemporary lifestyle living, inside the main city! It is just a walking distance to Loh Guan Lye Specialist Centre & famous Penang foodie/hawker centers. A short drive to Penang tallest building KOMTAR & UNESCO World Heritage area, even to Gurney Drive or famous beach side Tanjong Tokong area. A perfect Homestay for family & traveller\nBeside the Loh Guan Lye Specialist Hospital
Lihat Lagi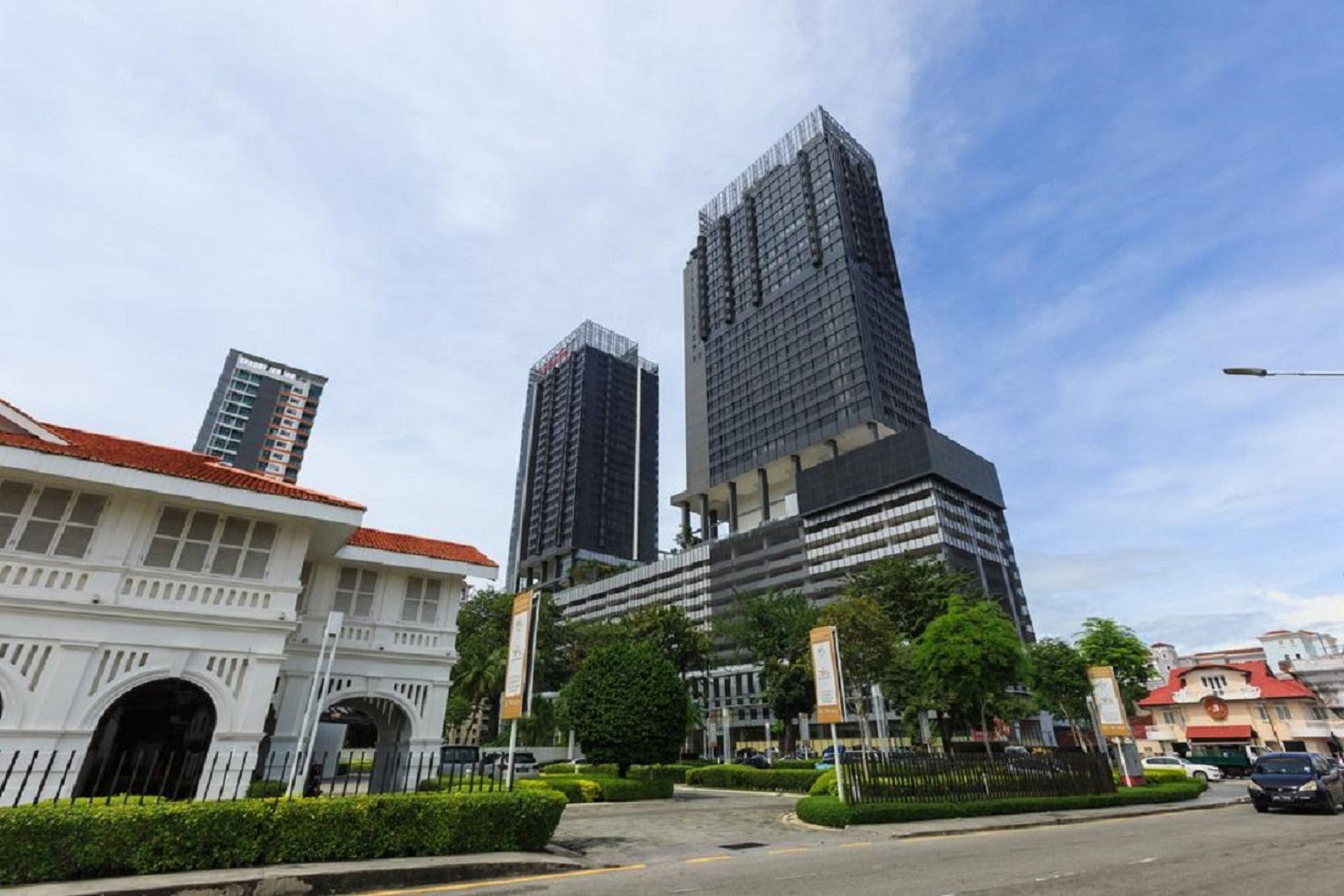 Tiada tempat menarik dalam jarak 1000m, 1.2km dari pusat bandar
Lihat Peta
Taman permainan kanak-kanak
Hotel ini tidak tersedia. Lihat hotel-hotel berhampiran yang disyorkan di bawah.
Polisi Penginapan
Daftar Masuk dan Daftar Keluar
Daftar Masuk
dari 15:00
Daftar Keluar
dari 00:00 hingga 11:00
Keterangan Penginapan
Tropicana 218 Macalister is strategically located at the centre of Georgetown business district along Jalan Macalister in Penang. Overall design & layout embrace contemporary lifestyle living, inside the main city! It is just a walking distance to Loh Guan Lye Specialist Centre & famous Penang foodie/hawker centers. A short drive to Penang tallest building KOMTAR & UNESCO World Heritage area, even to Gurney Drive or famous beach side Tanjong Tokong area. A perfect Homestay for family & traveller\nBeside the Loh Guan Lye Specialist Hospital
Perkhidmatan & Kemudahan
Taman permainan kanak-kanak
Pusat perniagaan
Bilik senaman
Kesihatan & Kesejahteraan
Kawasan Awam
Larangan merokok di kawasan awam
Kemudahan Kanak-Kanak
Taman permainan kanak-kanak
Belum jumpa penginapan yang sesuai untuk anda?