Grand Ipoh Homestay (Tidak tersedia)
3115 Jalan Terkukur,, Ipoh, Perak, Malaysia
Lihat peta
Grand Ipoh Homestay is a homely and spacious apartment which features 3 bedrooms with en suite bathrooms 2 living rooms and 2 dining rooms. It provides a kitchen and a private balcony.The apartment is located a 10 minute drive from Jaya Jusco (shopping) and 20 minutes from Sultan Azlan Shah Airport. Lost World Tambun is a 25 minute drive away.The Homestay Grand Ipoh is fully air conditioned and comes with all necessary facilities like a TV ironing facilities and a washing machine.For meals guests can sample local specialties or find several other food options within easy walking distance of the apartment.Free Wi Fi Available!3 Rooms c/w Attached Bathrooms and air conditionKitchen c/w Refrigerator stove gas and kettle (Please bring your own cooking utensil) 2 Hall Rooms and 1 Dining HallSecurity Guard 24 Hours AvailableAuto gate & Alarm SystemAstro NJoy TV Satellite
Lihat Lagi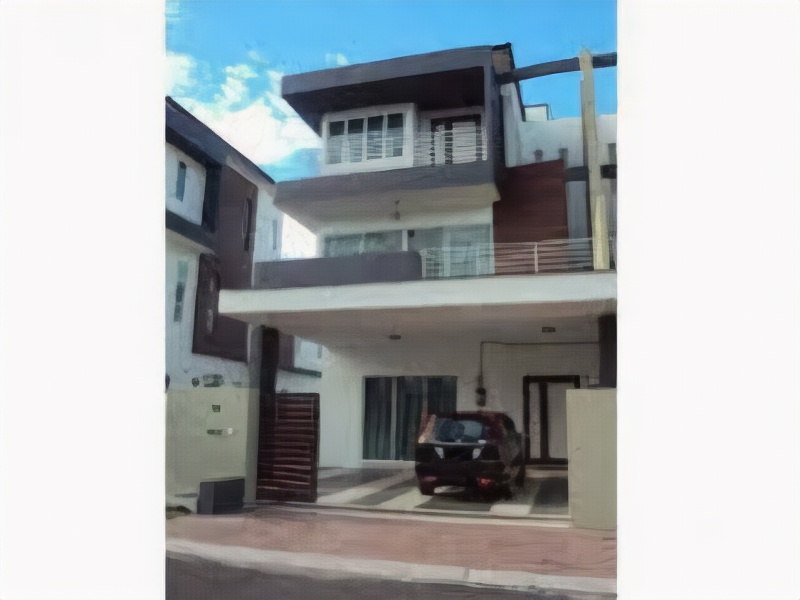 Tiada tempat menarik dalam jarak 1000m, 5.4km dari pusat bandar
Lihat Peta
Hotel ini tidak tersedia. Lihat hotel-hotel berhampiran yang disyorkan di bawah.
Polisi Hotel
Daftar Masuk dan Daftar Keluar
Daftar Masuk
dari 14:00
Daftar Keluar
sebelum 12:00
Keterangan Hotel
Grand Ipoh Homestay is a homely and spacious apartment which features 3 bedrooms with en suite bathrooms 2 living rooms and 2 dining rooms. It provides a kitchen and a private balcony.The apartment is located a 10 minute drive from Jaya Jusco (shopping) and 20 minutes from Sultan Azlan Shah Airport. Lost World Tambun is a 25 minute drive away.The Homestay Grand Ipoh is fully air conditioned and comes with all necessary facilities like a TV ironing facilities and a washing machine.For meals guests can sample local specialties or find several other food options within easy walking distance of the apartment.Free Wi Fi Available!3 Rooms c/w Attached Bathrooms and air conditionKitchen c/w Refrigerator stove gas and kettle (Please bring your own cooking utensil) 2 Hall Rooms and 1 Dining HallSecurity Guard 24 Hours AvailableAuto gate & Alarm SystemAstro NJoy TV Satellite
Belum jumpa hotel yang sesuai untuk anda?